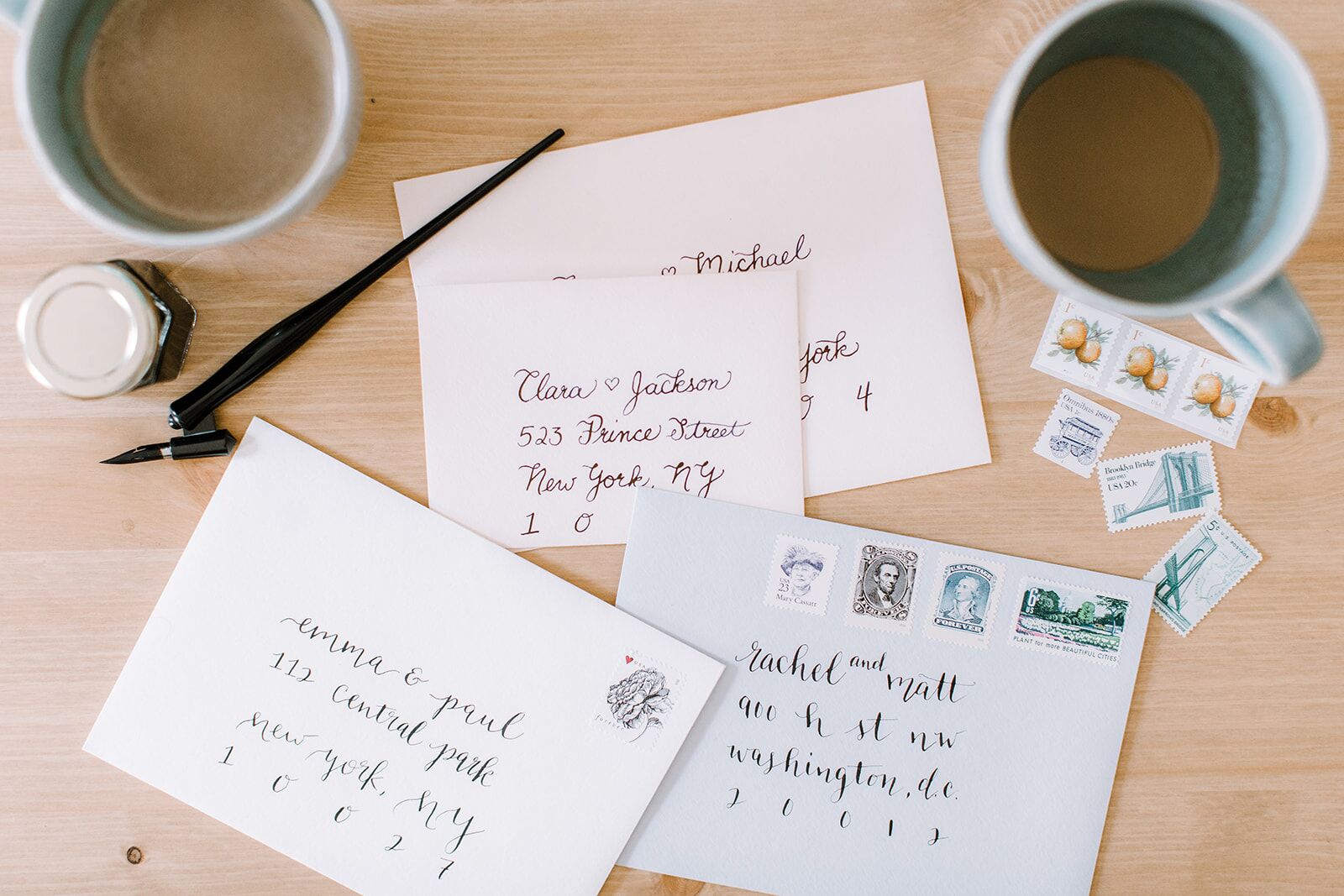 We are Bekah & Christy
WE ARE SO HAPPY YOU FOUND YOUR WAY HERE
It started with a wedding. Bekah was planning her wedding in 2014 and had a vision for New York City inspired stationery that made the city that had been so much a part of her love story an integral part of the wedding. Christy is an amazing artist and loved the ideas for the architectural drawings that would blend with the romantic whimsical feel of the tablescapes. The Chrysler Building was our very first drawing in what would later become our New York City Collection!
We love making every detail count - from the first envelope your guests receive announcing your wedding, to the table cards beautifully tying into your theme and telling your story on your wedding day. We are obsessed with coffee, the crying laughing face emoji, the color teal, and bringing your dreams into reality. All of our designs are lovingly hand drawn or painted with you and your day as the inspiration.
WE WOULD LOVE TO CHAT AND GET STARTED ON YOUR PROJECT FOR YOU!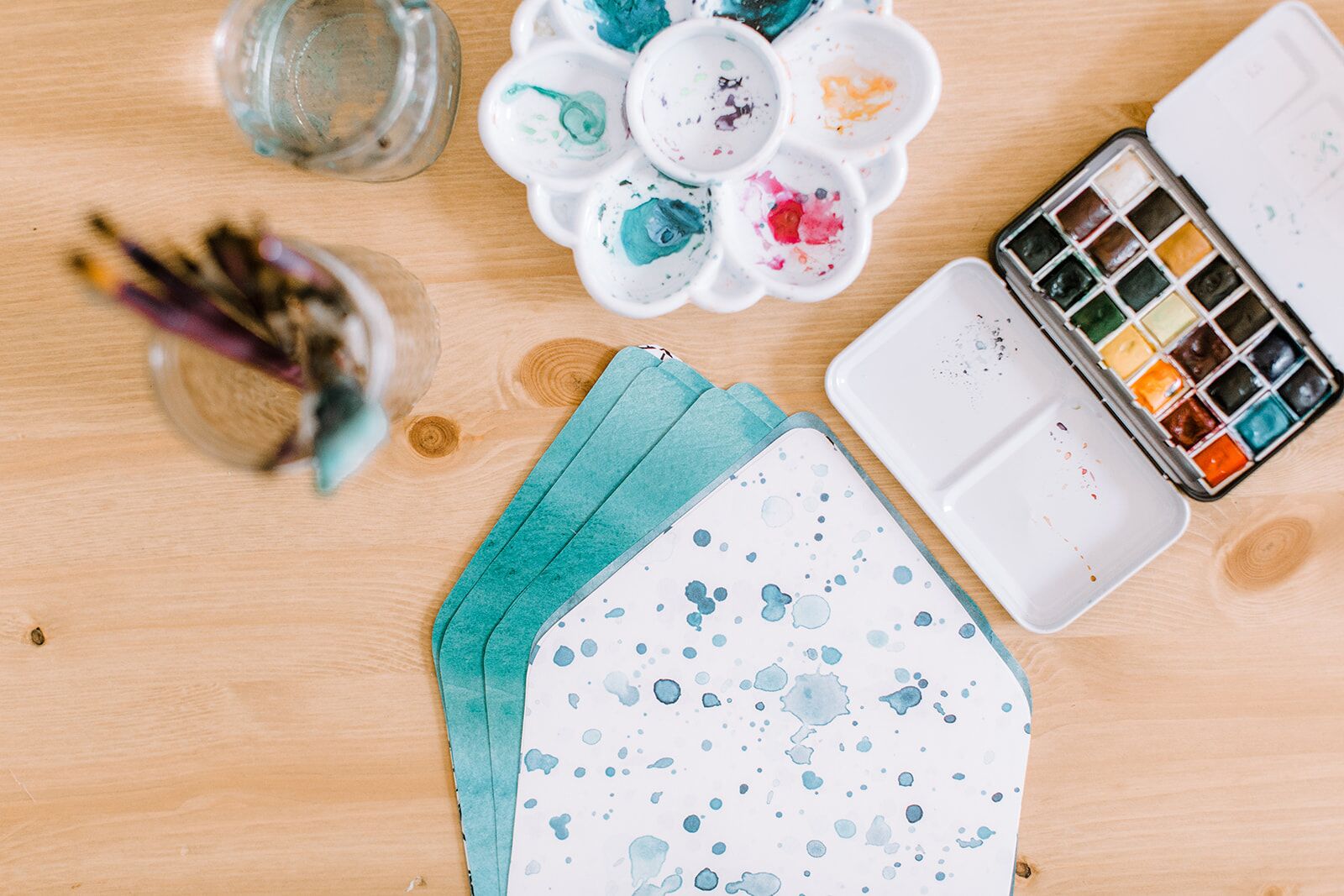 BEKAH DEVELOPED HER LOVE FOR HOMETOWN CITIES GROWING UP IN PITTSBURGH AND MOVED TO NYC IN 2007.
The past ten years in New York City have held so many adventures - including falling in love, getting married, and having two baby boys who love to play with the extra shipping boxes in the office and think every package that gets delivered (there are a lot) is a present for them. She loves peonies and ranunculus and baking cupcakes on the weekends. Her favorite shows to binge watch on Netflix while creating are Jane the Virgin and Gilmore Girls.
Bekah Bambling
PAPER STYLIST
CHRISTY'S FAMILY IS FROM BROOKLYN AND SHE HAS ALWAYS BEEN IN LOVE WITH NYC ARCHITECTURE.
She loves drawing interesting buildings and finds inspiration throughout the city, but the Brooklyn Bridge has always been favorite structure to draw or paint. She got engaged in 2016 on a mountaintop in Japan, and spent the two years leading up to her wedding creating up a storm! She loved having the opportunity to design stationery and paper accents for her wedding that incorporated her and her husband's favorite parts of New York City. Christy's favorite shows to binge watch on Netflix while creating are Friends and New Girl.
Christy SANCHEZ
DESIGNER